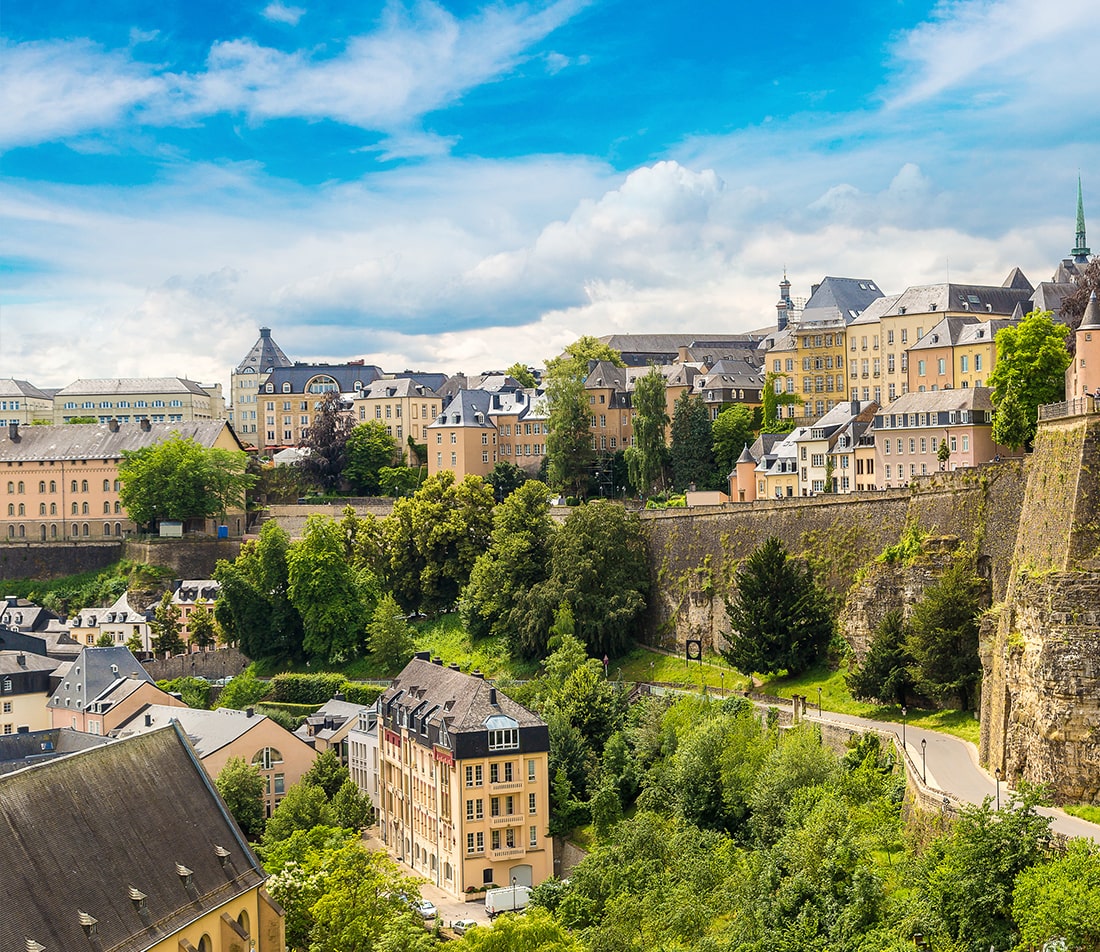 Europe Trophy 2022: EARLY ENTRY 2022
11/10/22Put your spirits into the EUROPE WINE & SPIRITS TROPHY and have them assessed by top spirits buyers.
For domestic and international distilleries looking to gain wider recognition within european marketplace, the 2022 EUROPE Wine & Spirits Trophy event is a fantastic opportunity to get in front of the industry's most influential tastemakers.
All spirits entered will be handled by EUROPE TROPHY and organized:
Your wine & spirits will:
– Initially, be tasted blind to determine its quality and drinkability.
– Where appropriate they will also be assessed by variety, style, region, and country.
– Judges will then determine the value score of the spirits based on the quality and its retail price.
– The judges will then be handed the bottle or format for them to be able to assess, in detail, the design, label, and packaging and determine how well that matches up to, or complements the quality of the wine & spirits and its price point. It is how the product is perceived when placed on the product shelf among thousands of other wine & spirits brands.