The 2022 Europe Wine & Spirits Trophy
Judging Date: Dec 6-14th, 2022
The EUROPE Wine & Spirits TROPHY stands apart as a high-branded internationally recognized consumer judging wine and spirits competition. Catering to the opinions and palates of the discerning public, the Europe Wine & Spirits Trophy presents a unique, spirit judging competition, unaffected by industry bias.
This pragmatic and refreshing model of evaluation provides an honest stage for feedback and recognition where top brands showcase their achievements to achieve new distribution access across europe.
2022
EUROPE Wine & Spirits TROPHY Luxembourg 2022
Meet our Judges
We take great pride in having some of the top spirits buyers judging in our trade buyer only spirits competition. Most of these buyers have been judging with us for many years in our competitions. The judges value the blind tasting judging process by category and price. Many future buying decisions are made during the competition process. Below is our current roster of judges. Check back often for updates!
Apply as a Judge
Benefits & Distribution
Raise the profile of your wine and spirits!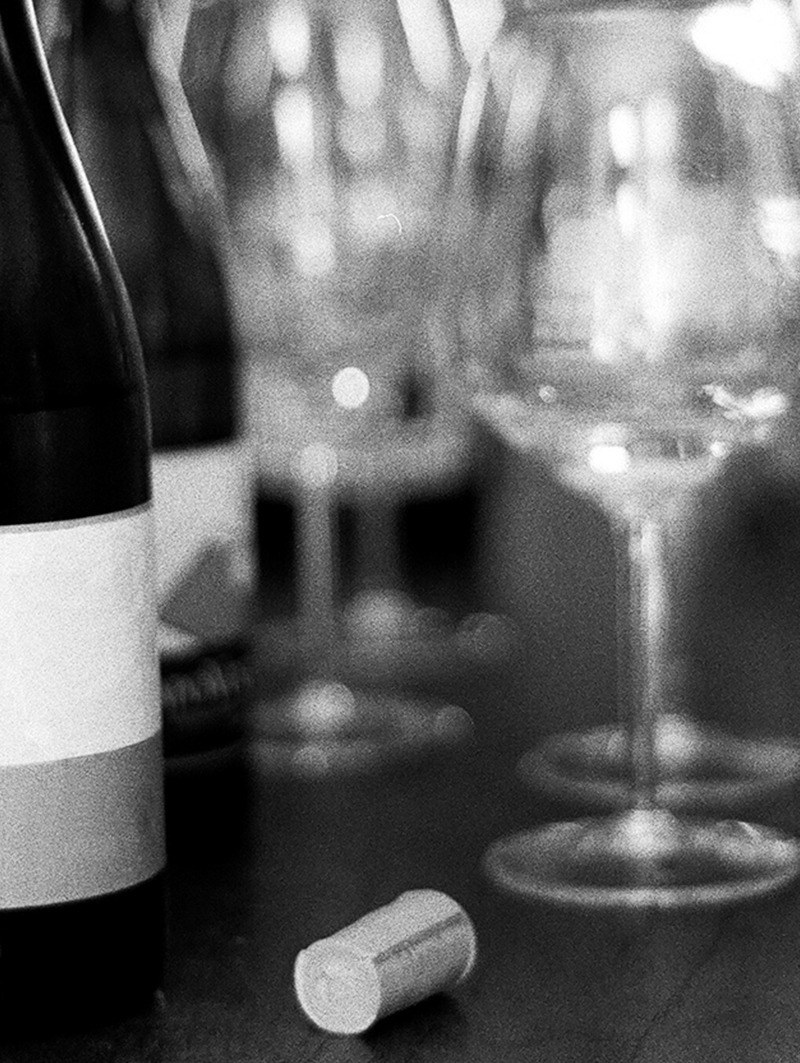 Prestige & winning Impact
Future sales success
Winning competitions is what determines your pace in this competitive world. And more so for such a competitive industry as wine & spirits. There are so many spirits brands competing with each other for the front row seats on a bar shelf, where they are the first one visible to the customers.
Your Brand awareness
in european Restaurants & Bars
Get your wine and spirits brand In front of top prestigious restaurant & bar Buyers across Europe. Medals are awarded to represent 'Best Value'. Best quality for the price is a tremendous indicator for sales success.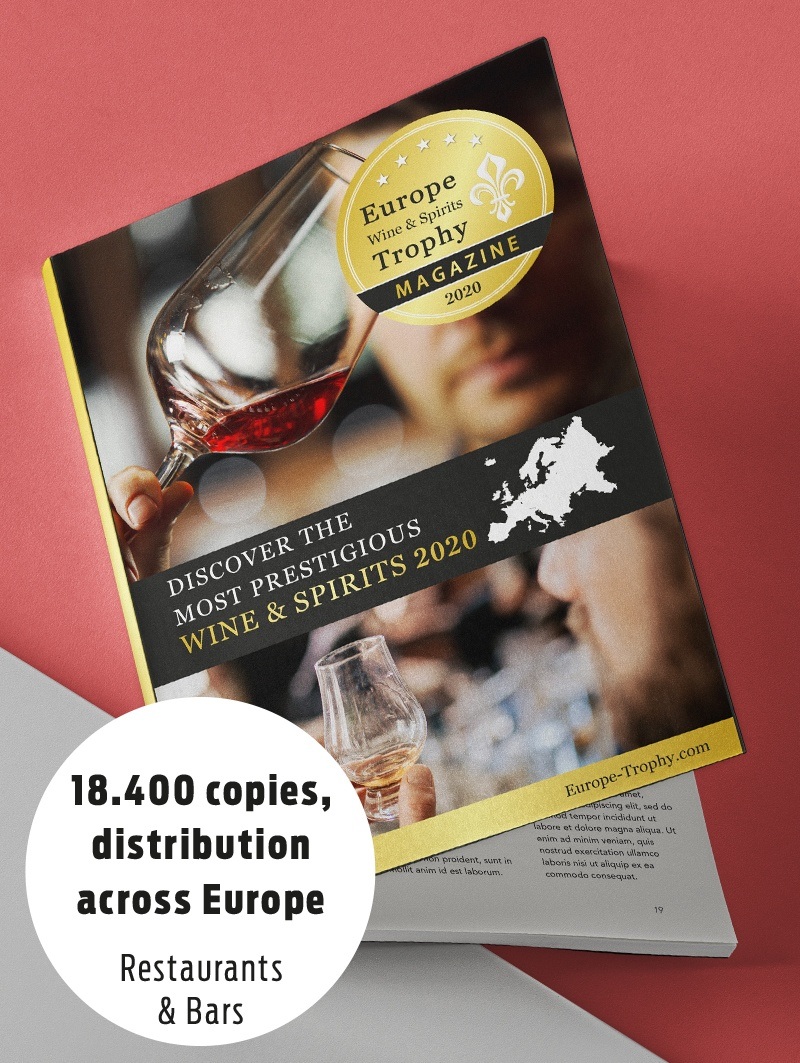 Europe Trophy Magazine
FREE Listing in yearly publication
Distribution EUROPE TROPHY MAGAZINE across Europe starting at end December 2022 to top prestigious and highly-recommended Restaurant & Bar Buyers. With your participation your submitted brands will get free listing with contact and product informations beside a product image.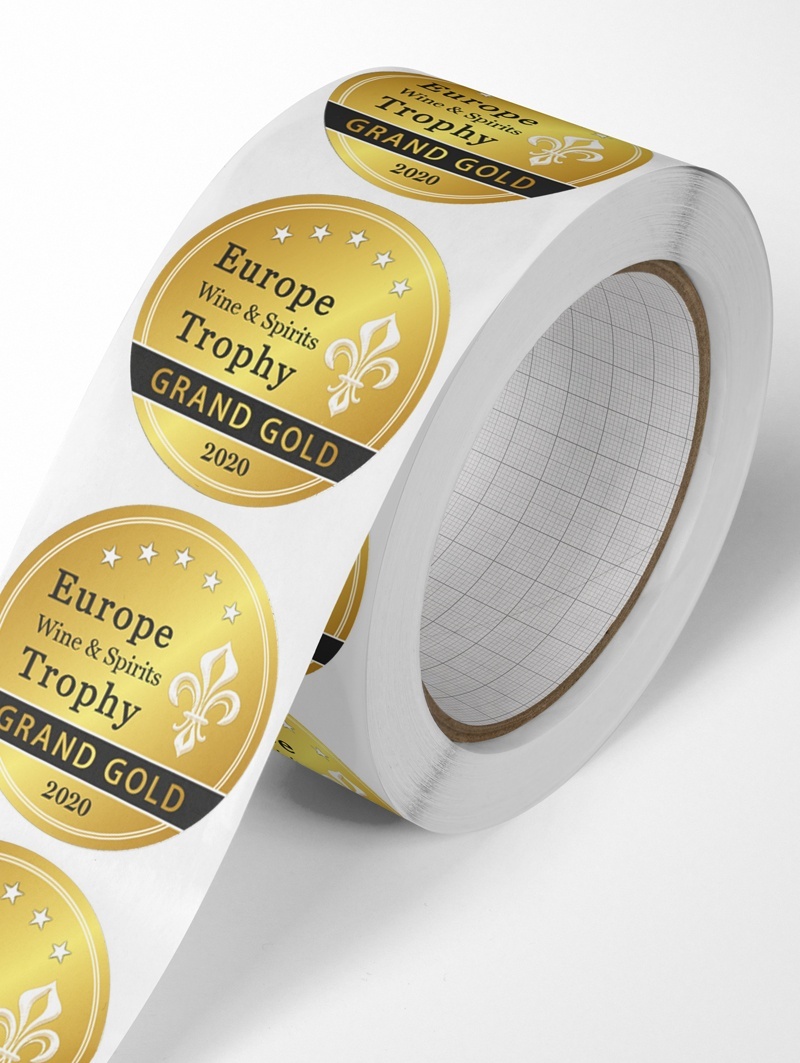 Win your medal(s)
EARLY ENTRY 135€ per product
Winning a medal can act as one of your most powerful marketing tool as well as a selling point. This is an opportunity for you to place your product in front of top trade buyers in the industry in one of the biggest beverage markets in the world. ENTER NOW Europe Wine & Spirits Trophy 2022.
Europe Trophy News
Stay up to date